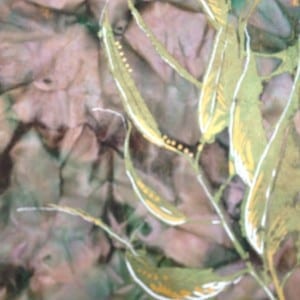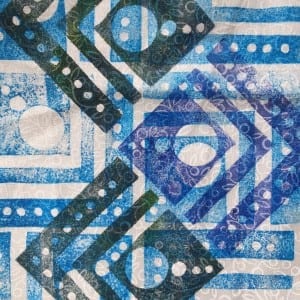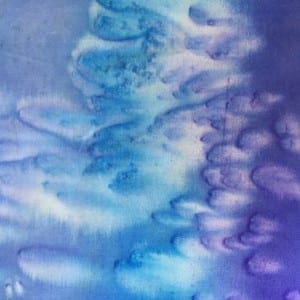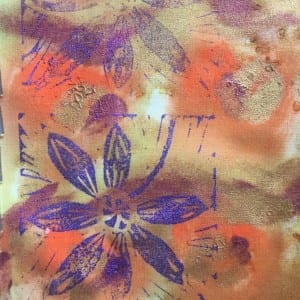 Permission to Play is an opportunity to play with a wide range of surface design tools and techniques. This can be a 1-3 day Masterclass exploring colour, textures and embellishments. Techniques such as fabric painting, stamping, rubbing, foiling, screen printing, sun printing, fabric manipulation, stencilling and much more will be explored.
This can be held as a one or multi day workshop day workshop and is suitable for all skill levels.
It can also be combined with sewing day(s) to allow you to create a textile artwork using your created fabrics.
Skills learned
Stamp designing and making with compressed sponge or other stamp making materials
Fabric painting -sun printing, manipulation, patterning, mark making
Thermofax screen printing
Stencilling
textured rubbing using a wide variety of natural and supplied surfaces
Painted fusibles
Paintstiks
Foiling
and many other techniques designed to fit into the time frame of the class.
Materials fee of $40 can be added to supply all paints and fabrics and material and tools or they can be made available for sale on the day of the workshop or before the workshop through the Dyed & Gone to Heaven Online Store.
For more information or to book this workshop for your shop, quilt or group, please contact Lisa Walton at Lisa@dyedheaven.com