UK FESTIVAL OF QUILTS TOUR with Lisa Walton 15th July – 11th August 2024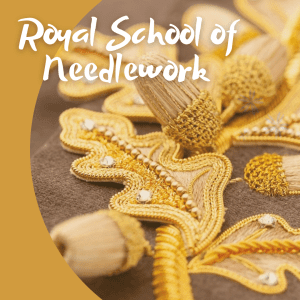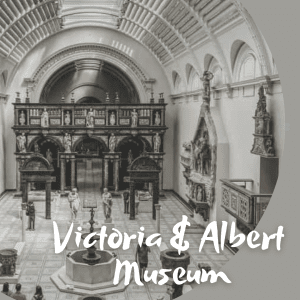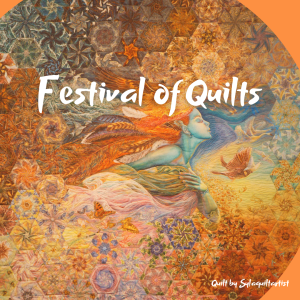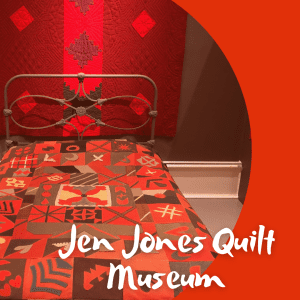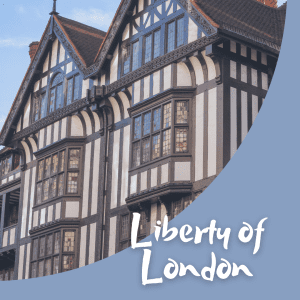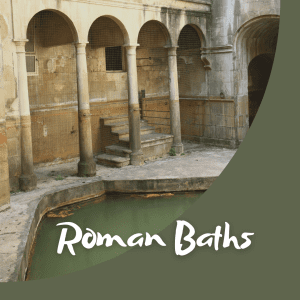 Embark on an 18 day textile tour of England, Wales & Scotland to delve into the rich textile heritage of these regions. Visit renowned museums, iconic fabric stores & the Festival of Quilts in Birmingham
---
CRAFTS OF JAPAN TOUR with Lisa Walton Dates to be released soon
Embark on a captivating journey through the rich Crafts of Japan tour, where traditional artistry comes to life. Explore the vibrant Yokohama Quilt Festival, a celebration of intricate quilting techniques and awe-inspiring designs. Witness the mastery of indigo dying, a time-honoured craft that produces stunning patterns and hues.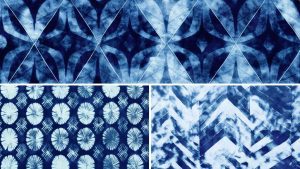 Immerse yourself in the world of Japanese stencilling, as skilled artisans demonstrate their expertise in creating intricate patterns on various surfaces. Visit the renowned Kubota Kimono Museum, where you'll discover the elegance and beauty of kimono garments throughout history. Indulge in fabric and craft shopping, where a myriad of treasures awaits, and take home unique materials to unleash your creativity. Delve into the art of paper making, learning the traditional techniques passed down through generations.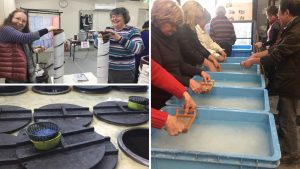 Join me on this extraordinary journey through the Crafts of Japan and let the wonders of Japanese craftsmanship leave an indelible mark on your life
Click HERE to be notified as soon as dates released
TASTES OF JAPAN TOUR with Lisa Walton
Dates to be released soon
Embark on a culinary adventure unlike any other with the Tastes of Japan food tour. Immerse yourself in the diverse regional specialties that make Japanese cuisine truly extraordinary. From the bustling streets of Tokyo to the tranquil countryside of Kyoto, this tour takes you on a journey through the rich flavors and traditions that have made Japanese food renowned worldwide.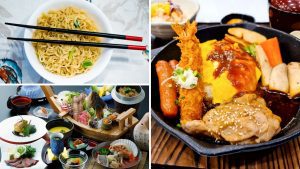 Indulge in the delicate artistry of sushi in Tokyo's renowned Tsukiji Fish Market, savor the melt-in-your-mouth Kobe beef in the city of Kobe, and discover the umami flavors of miso soup in the ancient capital of Kyoto. Each region offers a unique culinary experience, with its own local ingredients and cooking techniques passed down through generations.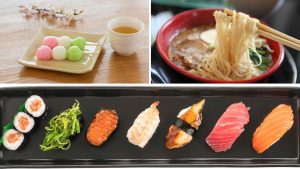 Join me on the Tastes of Japan food tour and let your taste buds guide you through a culinary odyssey that will leave you with a profound appreciation for the diverse and exquisite flavours of Japanese cuisine
Click HERE to be notified as soon as dates released
---

Tours with Lisa
Lisa is an experienced tour leader.  The tours are always based on her own experiences and passions and are a must for anyone with the same passions for textiles, local cultures and traditional food.
Lisa works with experienced travel companies with experience in providing the best travel experiences for their guests. They are customer service focussed and willing to do whatever is needed to make your trip perfect.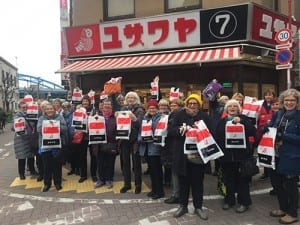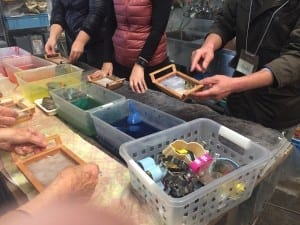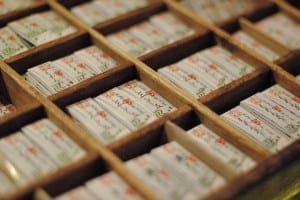 'Lisa's Japan tour was THE trip of a lifetime! It was fantastic. I went on my own and I was happy to share a room. I was paired up with a kindred spirit from another state which made the trip all that more enjoyable. The tour has a textile and food focus. Lisa is a beautiful soul who looks after you. She is full of facts and helpful hints to make your trip even more enjoyable. You get to visit great temples, geisha town and traditional gardens which provide essential Zen moments. Enjoy an amazing stay at Fuji-san and take a quick ride on the gondola up to the lookout to experience Mt Fuji in all its glory. The Tokyo Quilt Show, traditional markets and textile shops and of course, Nippori town are just a few of the textile shopping opportubities you get to visit and make purchases if you wish. You experience first hand, traditional crafts at shibori town, indigo dyeing, paper making and yuzen skills and you get to learn these from the masters and artisans. The accommodation is organised as part of the package and each one is so comfortable with trained staff ready to make you feel like a special guest. The tour presents you with hands-on experiences such as making traditional sushi, playing Japanese bingo, and learning traditional song and dance. You get the option to partake in a traditional Onsen. Celebrate the tour with a traditional Japanese degustation. Lisa's Japan Tour is an extremely positive experience and it has left me wanting to go back to Japan again.'