You never know what you will find to help you on your artistic journey unless you look outside the obvious
We were in a distinctly Korean area yesterday and were drawn to this shop by what I thought was a ginormous steamer. Apparently it is actually an oven but I've no idea how it is used – carefully I would think.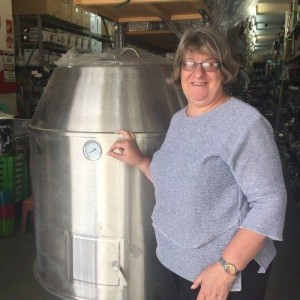 But once inside you start looking beyond the chopsticks and woks and these are some of the goodies we found.
When you are dyeing fabric – good long gloves are essential but it is hard to find really long ones – these looked perfect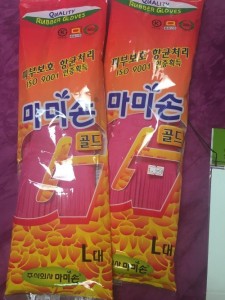 Chinese paintbrushes are usually very expensive but these pastry brushes came in lots of different sizes. I might have to go back for more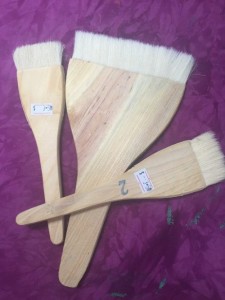 These scrapers looked perfect for thermofax printing. Nice and large and easy to hold.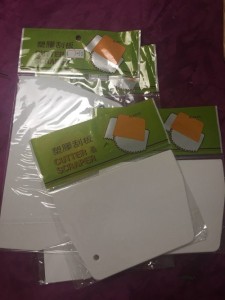 Finally these sauce bottles which I looked all over Japan for. You have probably seen them dispensing pretty patterns of mayonnaise over sushi. But now I have found these and am wondering how paint or dye would come out of them.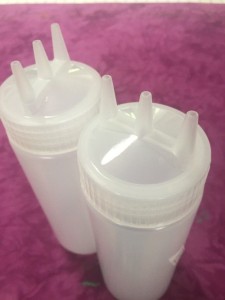 I think some of these will get tried out next weekend in my Dyeing Masterclass